Take The Stress Out Of Home Maintenance - November 2022
A Message from Chris Lalomia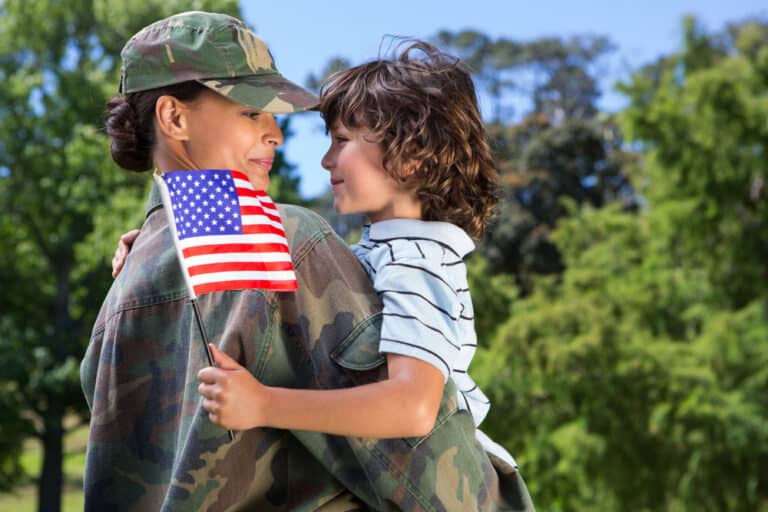 A Salute to Our Veterans
Each November 11th, our nation commemorates Veterans Day. It's a day to remember those who have served and honor those still serving. We would like to thank all Veterans, and their families, who have proudly served our country.
The decision to hire a handyman for home repair depends on the scope of the project, your own abilities, and the amount of time you have to work on it.
Do you need "just a few things fixed" before your in-laws come for their yearly holiday visit?
Do you need a broken light fixture in your guest bath repaired?
How about a leaking toilet repaired or a cabinet door rehung?
Need a ceiling fan hung or a TV mounted on a wall?
Do you have only one or two items on your list? You might want to consider our Handyman For A Half Day.
Why should you consider our handyman services?
We will deliver the services you need in a timely manner and for a price you can afford.
WE ARE PLEASED TO INTRODUCE OUR NEW (well, kinda new) REMODELING MANAGER, RANDY WILLIAMS!
Randy's title is new, but you might have met him before … he's been with The Trusted Toolbox for almost 10 years! We hired him as a technician and within 5 months he was promoted to Project Manager. We're delighted to promote him once again to the position of Remodeling Manager.
Randy's background has a lot to do with his ability to step into this role. His father was a home builder and developer so Randy started his on-the-job training when he was 9 years old! After his father retired, Randy spent 16 years running his own remodeling company. He knows it all … from plumbing, to electric, to installing cabinetry and tile, and much more.
Randy has been married to his wife, Debbie, for 38 years and is blessed to have 5 children and 5 grandchildren. They had their 5 children in the first 5 years. After you try to do the math on that, know that they do have a set of twins 😁 When Randy isn't working he loves to go fishing and camping and considers himself to be a "homemade" gourmet chef. On Friday nights, you'll most likely find him and Debbie sitting by the grill, toasting the end of the week to "Get Over It" by the Eagles.
If you've been thinking about remodeling a space in your home, Randy Williams will do a great job for you. We are lucky to have him on our team!

Gather and Share
The Reverse Wine Snob: There is no one perfect wine — there are lots of picks that will do the job, but pairing a wine with turkey, mashed potatoes, stuffing, gravy and more is no easy task either.
A One-Size-Fits-All Checklist to Help You Prep for Guests
From Garden & Gun … I've used this recipe for years. It's the brine!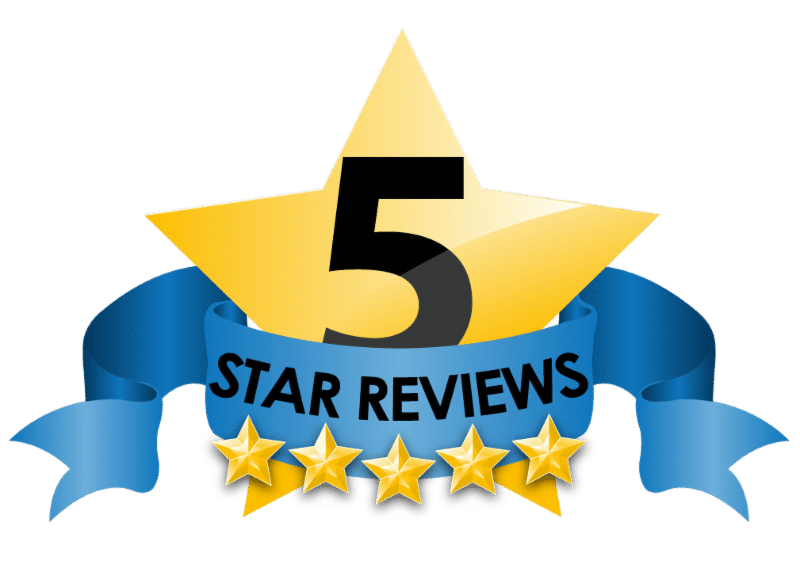 "Hi Deborah, Janessa & Chris. Just wanted you all to know we were very satisfied with the work Brett did on our project! He called to give us his ETA and was on time. Brett is very conscientious about his work and we "trust" all of your employees are as caring and pay attention to detail as he did. We have other projects we are considering and will surely call The Trusted Toolbox. We would highly recommend your company. Only issue was the disposal fee as we felt that was too high."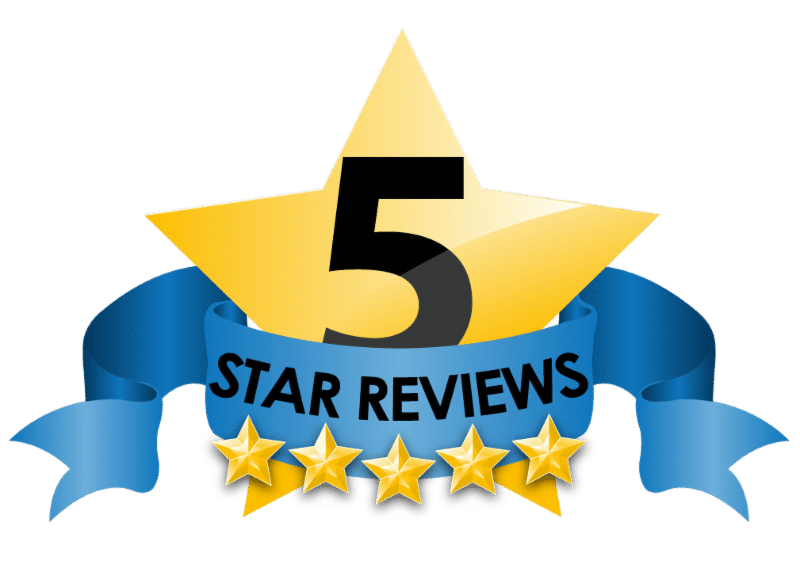 "Alex did a thorough professional job and addressed all our concerns and guided us through the process. Will recommend him without hesitation to anyone looking to address repair projects large and small."
"Chris and Eric came out because we had a leak and were not sure where it was coming from . They were both extremely knowledgeable and personable. Eric did an excellent job on fixing our problem and cleaning our gutter. Highly recommend."
We promise that you and your family will be pleased with our services and professionalism. Our knowledge, experience, attention to detail, and exceptional customer service is what sets us apart from everyone else in our industry. We will respect your home, family and any special requirements.