Take The Stress Out of Home Maintenance
A Message from Chris Lalomia

We are Excited to Announce …
The Trusted Toolbox won the Best Handyman Company category from My Home Improvement Atlanta for 2022. Our reputation is important … recognition as the "best of" is only one reason why. If you want a company that you can trust, please consider giving us a try!

DON'T WAIT UNTIL THE LAST MINUTE!
COLD AIR IS ON THE MOVE AND HEADED OUR WAY …
Is there a draft in your home? Is one room colder than the others?
Tis' the season! We're getting calls to add weather stripping around doors, insulate switches & outlets on exterior walls, and wrap pipes exposed to cold.
If you can't seem to stay warm in your home and you need an expert opinion on the cause and ways to remedy the issue, we can help!
You might want to consider:
Our Handyman For A Day (or half day) Special
The decision to hire a handyman for home repair depends on the scope of the project, your own abilities, and the amount of time you have to work on it.
Why should you consider our handyman services?
We will deliver the services you need in a timely manner and
for a price you can afford.
We can still get to you before Christmas! But Hurry!
Thinking about finishing or repurposing your basement?
We're providing articles that include many photos and ideas in the three articles linked to below. If you want to explore any of these options further, give us a call … we will definitely have helpful feedback and will help you determine the next steps and feasibility of your project.

Creative Holiday Libations
Add a whole lot of extra cheer with these holiday cocktail recipes.
Build Your Own Bloody Mary Bar
Did you know that January 1st is National Bloody Mary Day? Wonder why … 
Because a non-alcoholic hot buttered rum is just as tasty as the boozy version.
From spiked cups of cocoa to mugs around the world …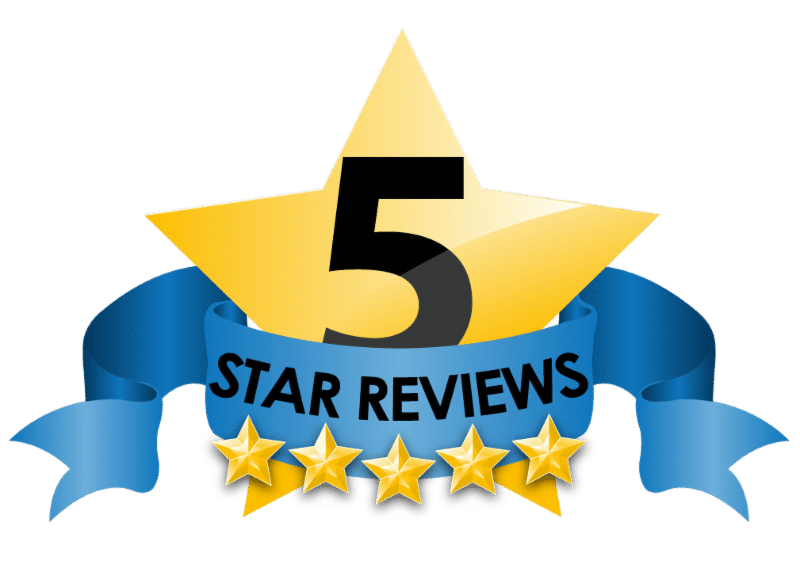 "When I originally called The Trusted Tool, I did not expect someone out the next day. Greg came out, analyzed the problem and indicated that he would be back to me with a proposal with 48 hours. Sure enough he kept his commitment. Brian came out and was way beyond amazing. He ran into a difficult situation with the alteration of our cabinet and solved it to give us the result we were looking for. The workmanship and professionalism was beyond our expectations. We will use them again and both Greg and Brian deserve ten stars for a project very well done."
"Lagaunda and his team were amazing. Did excellent work stabilizing our porch and fixing the back deck. Mr. Baker went out of his way to make sure we were satisfied and cleaned up."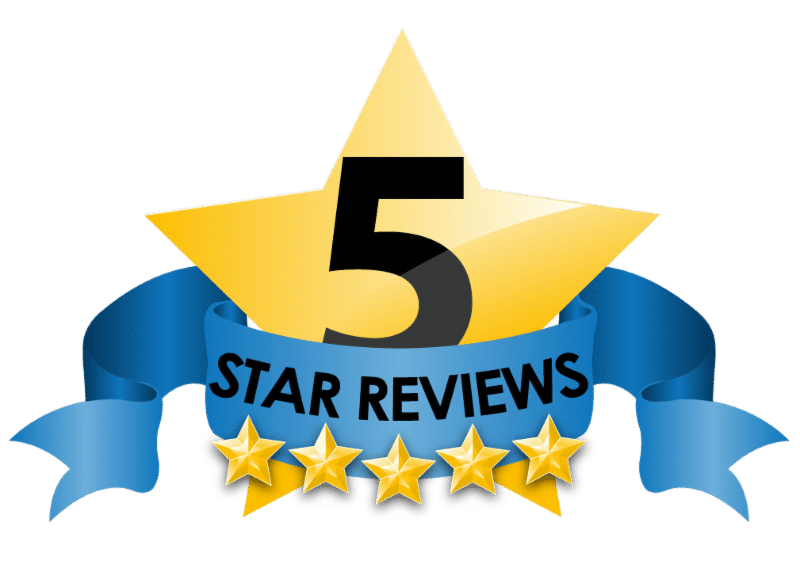 "My team of Brett, John and Kenneth lived up to the company's name. They arrived on time and completed my "To Do List" as scheduled. I trusted them in my home. They were very pleasant, very knowledgeable and explained the work they were doing. They all were skilled in their specific areas and their work was very well done. They all worked well as a team and took pride in their work. Brett headed up the team and was great. He took my welfare to heart, identified issues and took the extra steps to take care of my needs. He found the tools and materials needed for the different jobs. Kenneth and the office also were very helpful in finding some of the special items they needed to complete the work. John clearly explained the problem with my fans and what I needed to purchase in the future. I definitely recommend The Trusted Toolbox and would use their services again."
We promise that you and your family will be pleased with our services and professionalism. Our knowledge, experience, attention to detail, and exceptional customer service is what sets us apart from everyone else in our industry. We will respect your home, family and any special requirements.