Hire A Handyman For A Day
Taking care of household tasks can be frustrating. Not only can it require tools you may not have, but it may also require time you don't have. That's why our team at The Trusted Toolbox offers our Handyman For A Day program. You can hire our team to help you complete small tasks around your home with professional results.
You care a lot about the appearance of your home, both inside and out, so it is important that you work with professionals that will pay close attention to small details. Our team of handymen at The Trusted Toolbox aim to provide the best results in the industry. Get in touch with us to learn more about our Handyman For A Day program.
Handyman For A Day Packages
Below are a few examples of how our Handyman For A Day program can help you complete tasks around your home. Our professional handymen offer a wide variety of services for home repair, renovation, and restoration.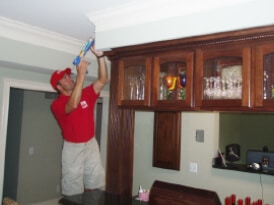 Fix damaged drywall 3×3
Change 10 doorknobs
Replace 4 light fixtures
Replace a ceiling fan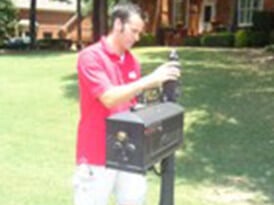 Replace a mailbox and post
Change out 4 exterior lights
Replace your front door handle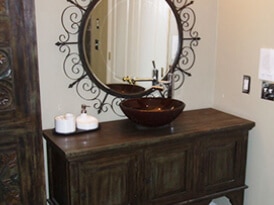 Re-grout your tub surround
Replace 2 sink faucets
Update 2 light fixtures
Change out cabinet knobs
Replace shower head
Contact Our Team To Discuss Your Personalized Handyman Package
Our team offers our handyman for a day program to home and business owners across Atlanta, Alpharetta, Duluth, Marietta, and the surrounding cities in Georgia..Reach out to schedule an appointment, send us your list, and we will let you know which items we can complete and give you an estimate of the time required.