Take The Stress Out of Home Maintenance
A Message from Chris Lalomia

Thinking About Making Your Home Smarter?
When you think of handyman services our guess is that installing smart home devices isn't one of the services that comes to mind. The smart home industry and products have come a long way since the smart lightbulb! There are smart doorbells, kitchen and bathroom faucets, window blinds, locks, thermostats, mirrors, front doors and more. We can help you install these products!
ONLY $740 A Day!
(half days are also available)
Use the button below to start your list, send us pictures, describe what you need – we'll give you an estimate of the time your "honey-do" list will take.
In Honor of Valentine's Day: Romancing the Home


There is something special about a fireplace; it creates the warmth of home, sparks romance, and brings peace only a softly flickering fire can.
From This Old House: 17 Fireplace Remodel Ideas
A good-looking fireplace can add instant charm to any room. Whether you're remodeling or just looking to refresh your space, here are ways to update and refresh your fireplace. Ideas cover mantels, inserts and tiles.
57 Fireplace Ideas That Will Warm Your Hearth
The Spruce offers up 57 ideas to create something new with a main focal point in your home. Some ideas are DIY, some not so much!
This is a popular renovation right now! We're happy to come to your home, discuss your ideas and give you a free estimate.
Give us a call or schedule online.

LAST MONTH AFTER OUR NEWSLETTER WENT OUT ...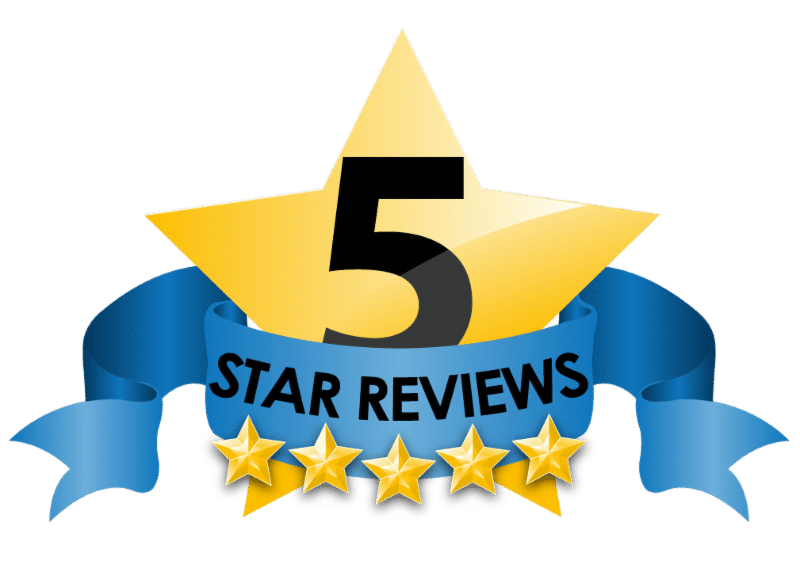 "A great experiences from making the appointment to the work being done. Eric was great to work with and very meticulous. Will definitely use The Trusted Toolbox again."
"I had a leaky window and Brett did a great job fixing it. He explained every step of the repair and has a great attention to detail and desire to do the job right. I highly recommend and will use Trusted Toolbox again in the future!"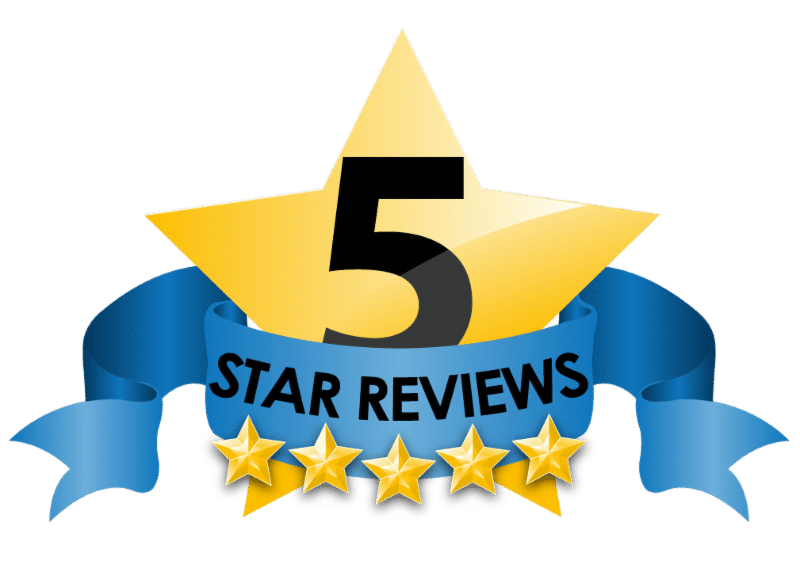 "Raul did an excellent job – efficient, professional and friendly"
"Jeffrey arrived on time, and kept me informed of his progress. I am pleased with the outcome."
"Great work! Very pleased. Lagaunda Baker and his apprentice, Xavier were wonderful! They did everything we asked."
We promise that you and your family will be pleased with our services and professionalism. Our knowledge, experience, attention to detail, and exceptional customer service is what sets us apart from everyone else in our industry. We will respect your home, family and any special requirements.