Handyman Services For Hire - North Metro Atlanta Area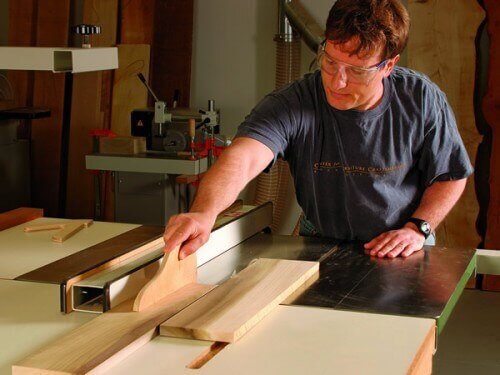 The Trusted Toolbox offers professional handyman services to busy homeowners in the North Metro Atlanta area. As a homeowner, you likely are extremely busy and don't have time to spend worrying about fixing broken pipes or fixing holes in the drywall. So, instead of taking care of the problems, they continue piling up for months at a time. Rather than putting off these repairs any longer, you should contact our handymen to do the work for you. We have a staff of true professionals who have many years of combined experience working in the industry. We know that they will be able to assist you, and they will show up promptly for your appointment time so that you don't have to wait for hours on end for us to show up.
We provide our handyman services to many residents in the area, for a full list of the areas we serve, click here.
You care a lot about your home's appearance, both on the inside and the outside. For this reason, you need to be sure that you are working with true professionals in the industry. There are many contractors and other handyman services in the area that you could choose from. However, you need to realize that they are going to offer you low quality work at expensive prices that are not necessary. We feel as if we provide a great value for your dollar, and we will do everything we can to make sure that the job is done right and done right the first time so you don't have to deal with us coming in and out of your home for weeks at a time.
If you want to hire a handyman, call The Trusted Toolbox. We will deliver the services you need in a timely manner and for a price you can afford. We have seen it all when it comes to doing home repair, improvement, and remodeling work. We can take care of everything from drywall repair to tile installation, and all types of jobs in between.
We can provide you with the following services:
We have served over 7,000 homeowners in the area and we have 20 technicians on our staff who are looking forward to helping you with your next home project.
Contact Our Experts About Handyman Services
The Trusted Toolbox offers expert remodeling and repair services to homeowners in Atlanta and surrounding areas. No job is too big or small and have peace of mind that your project will be built the right way. If you would like to hire a handyman, please contact our experts at The Trusted Toolbox today by filling out our online contact form or by calling us at 770-623-3097.