Professional Handyman Services in Buford
Do you have a "to-do" list of home improvement projects but don't have the proper tools, skills, or time to get it done? Call the Trusted Toolbox for their handyman services in Buford. Taking care of household tasks can be frustrating. Not only can it require tools you may not have, but it may also require time you don't have. You can hire our team to help you complete small tasks around your home in Buford with professional results. You care a lot about the appearance of your home, both inside and out, so it is important that you work with professionals that will pay close attention to small details.
Our team of handymen at The Trusted Toolbox aim to provide the best results in the industry. Some contractors might not accept a job if it's too small, but no job is too small for the Trusted Toolbox's handyman services. Aside from the smaller services that the Trusted Toolbox's handyman services cover, we also offer remodeling services in Buford. Home maintenance takes time. Don't spend your nights and weekends working after working all day. Call the Trusted Toolbox to do the work for you and enjoy your free time.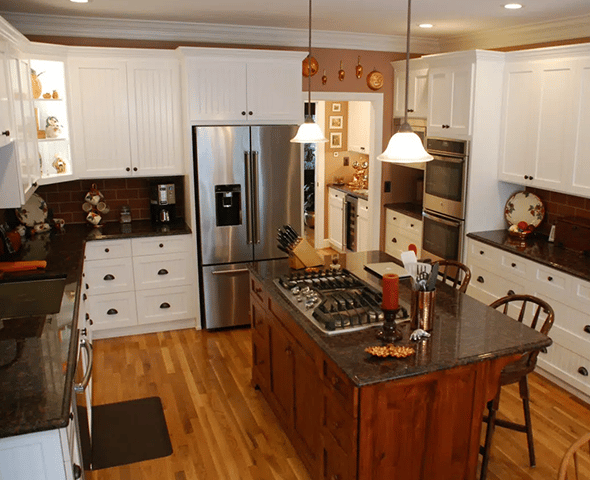 Bathroom Remodeling Experts in Buford
We all want a bathroom that would be a reflection of our personal style and be able to deliver the comfort we need at the same time. Whether you want to install a new sink, a glass shower door, or install new tile in your shower, we can help. Bathroom remodeling and renovations are the best way to improve property value and give your home in Buford a fresh look.
Our team at The Trusted Toolbox specializes in bathroom remodeling services for homeowners in Buford and the surrounding areas in Central Georgia. Our bathroom remodeling and bathroom repair services are a step above the competition. We offer design ideas, remodeling expertise, and trustworthy staff to help you finish your bathroom remodeling project quickly.
Quality Kitchen Remodeling in Buford
Call on the Trusted Toolbox to provide your home with the kitchen it deserves. With over 20 years of combined experience, we take great pride in creating custom kitchens built from our client's visions. Kitchen remodeling is one of the best things you can do for your home. Whatever you have in mind for your kitchen remodeling project, let us help you maximize the space and make it beautiful. We provide our kitchen remodeling services to many residents in Buford and the surrounding cities in Georgia.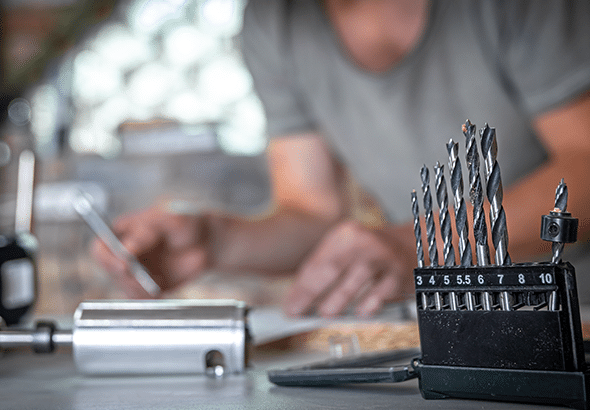 Expert Deck Repair in Buford
For over 20 years, the Trusted Toolbox has been renovating decks in Buford and making them look beautiful again. With each deck renovation project, the Trusted Toolbox will inspect the existing deck to ensure any damaged areas are properly returned to their safe and usable condition. We have all the materials and parts needed to take care of whatever kind of deck problem you may be experiencing. Our knowledgeable handyman will replace, repair, and rebuild loose, rotted, or old boards, handrails, stairs, and support posts. We also have designs and building plans available if you want a brand-new deck installation.
Professional Window Replacement in Buford
Looking for window repair in Buford, GA? The Trusted Toolbox also provides window replacement and repair to eliminate all home window-related problems for homeowners in Duluth, GA, and surrounding areas North of Atlanta. Our team knows that maintaining your Buford home can be time-consuming and sometimes overwhelming for those with a busy lifestyle. If the time has come for window repair or replacement in your home, let our handyman services help you with this project. We want to save you money and time by offering our fastest installation and repair services in the industry. After you have chosen the perfect new windows for your home, our window installers will get to work on setting them up. We will carefully remove the existing windows and haul them away.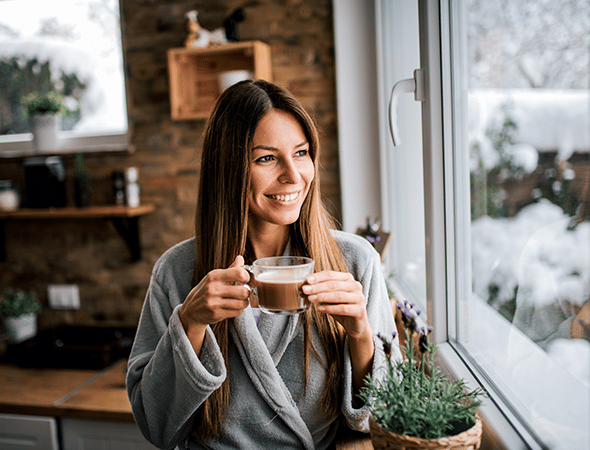 Contact Us For Repair Services in Buford
Our handyman professionals are here to help whenever your home is having problems. If you are searching for a local handyman expert, look no further. The Trusted Toolbox offers expert handyman services, remodeling, and repair services to homeowners in Atlanta, Marietta, Athens, and surrounding areas. No job is too big or small. Contact our experts at The Trusted Toolbox today by filling out our online contact form or calling us at 770-623-3097.