A Message from Chris Lalomia

The Trusted Toolbox: A Smart Investment for Your Greatest Asset
Revamp Your Kitchen with The Trusted Toolbox's Expert Remodeling Services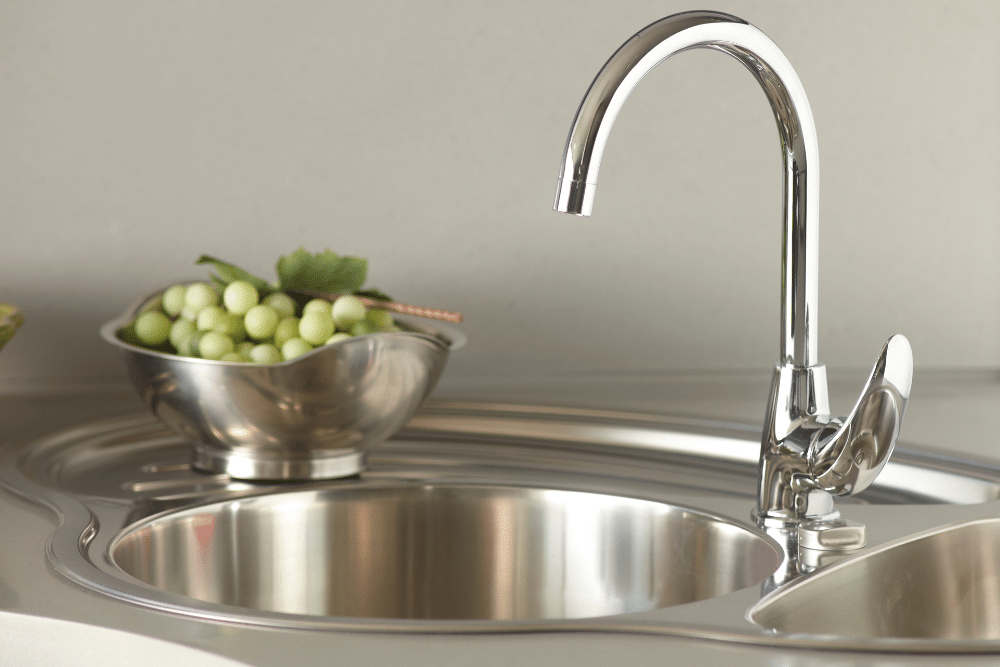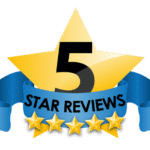 Needed to replace my crawl space door. Got one estimate for over $1k and one from Trusted Toolbox for under $650. Kenneth arrived this morning at 9 am and by 11 am he built and installed a strong door that should keep out any critters looking for a warm place to hide this winter. Thanks for the great job done!! Carolyn B. – 7/3/23
Bryan is detail oriented and did a fantastic job repairing our deck, front exterior fascia and exterior door frame. He went above and beyond to make sure it was done correctly! We are a repeat customer with Trusted Toolbox and will continue to use this company. I will continue to give out recommendations to my friends and neighbors!
Brenda S. – 6/18/23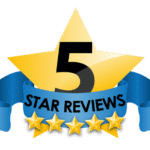 Alex did an amazing job repairing a column on the porch of my house. He was timely, communicative, and worked fast. He gave me progress pictures throughout and even took a paint sample to the store to get a good match on the paint color. I'll definitely use Trusted Toolbox again, and will ask for Alex too.
Chris M. 7/7/23
Brett, was fantastic! His work is top notch. His attention to detail is so impressive, and very knowledgeable and obviously an expert at what he does – added to that he is most personable and friendly. He even went the extra mile to take a trip to Home Depot and get the necessary supplies needed for a couple of projects. He is extremely efficient. Very pleased with his work! And would highly recommend him!
Lu Ann S. 6/16/23
We promise that you and your family will be pleased with our services and professionalism. Our knowledge, experience, attention to detail, and exceptional customer service is what sets us apart from everyone else in our industry. We will respect your home, family and any special requirements.