Take The Stress Out of Home Maintenance
A Message from Chris Lalomia
HAVE A REPAIR LIST MOVING INTO 2023?
It's cold and we're inside our homes more during this season. More time means more wear and tear.
Do you need a hole in your drywall or a broken light fixture in your hallway repaired? How about a leaking sink repaired or a new sliding glass door installed? Need a ceiling fan hung or that new TV mounted? Do you have only one or two items on your list?
You might want to consider our Handyman For A Half Day.
The decision to hire a handyman for home repair depends on the scope of the project, your own abilities, and the amount of time you have to work on it. Why should you consider our handyman services?
We will deliver the services you need in a timely manner and
for a price you can afford.
HOME ORGANIZATION FOR THE NEW YEAR
Mudrooms are in-between spaces that keep you clean, organized, and optimally arranged for dashing out the door in any season.
25 Clever Mudroom Ideas and Storage Hacks
These small laundry room organization ideas make the most of every inch of space you have in your laundry or utility room.
18 Small Space Laundry Room Organization Tips
Have you ever experienced "closet envy"? That perfectly organized, neat, and beautiful closet that makes you long for that perfectly organized, neat, and beautiful life? Here is an article that has step-by-step DIY instructions on how to size, plan, buy, and install a clothes-closet organizer.
How to Install a Closet Organization System
This is a cool tool from the Container Store using their Elfa products … which, by the way, are 30% off through February 12th!
Have you already researched, know what you want and the elements you need?
Great! We can install the system for you! Simply click on EASY …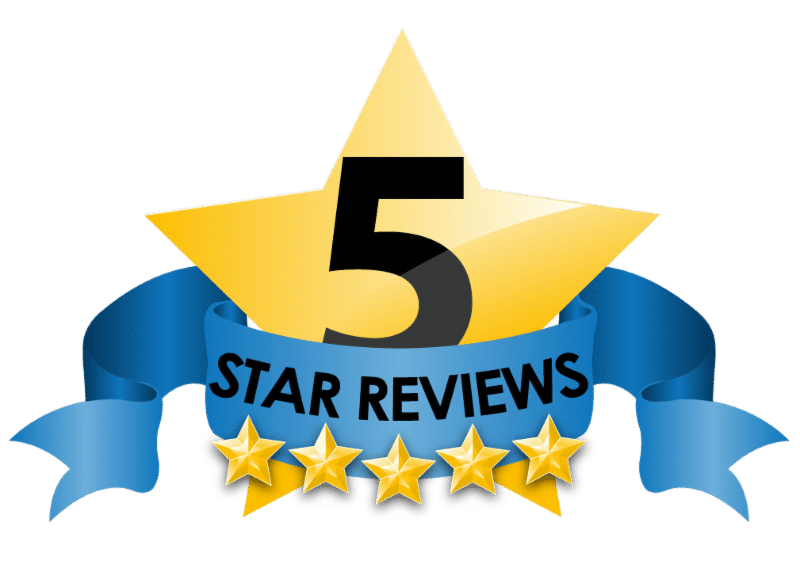 "My experience with The Trusted Toolbox was A+ from start to finish. My technician Daniel was in my home for 2 days to repair drywall after a plumbing repair. The 3 separate areas are seamless with the existing drywall. After painting I am not able to tell where the new stops and the old begins. Thank you."
"Jeffrey G was on time, professional, and did my three jobs quickly. Very satisfied."
"Kenneth did a great job."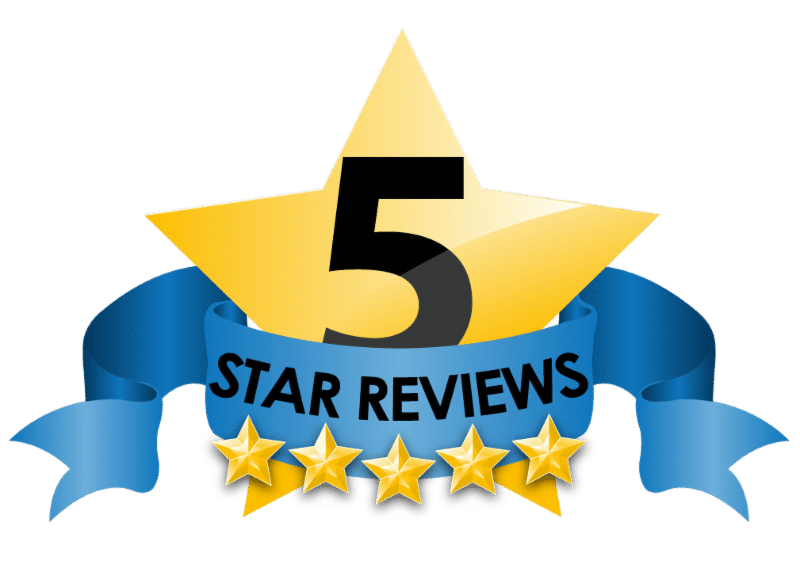 "Andrew was exceptional. He was courteous and very professional.. He called us to let us know when he would arrive (or if he would be a little late because he was picking up supplies.). The quality of his work was excellent."
"Brett was excellent, knowledgeable and skilled."
"Hennie was very helpful and he was very easy to communicate with. Highly recommended."
We promise that you and your family will be pleased with our services and professionalism. Our knowledge, experience, attention to detail, and exceptional customer service is what sets us apart from everyone else in our industry. We will respect your home, family and any special requirements.