A Message from Chris Lalomia

Our #1 Handyman Repair is Wood Rot!
Wood rot is the kind of home improvement job that should be given high priority and undertaken with some urgency. If wood rot is not addressed it will spread, and left untreated, can literally threaten the integrity of your home. Rot is caused by moisture trapped inside wood, which creates the perfect environment for fungi to grow.
Before the cooler months kick in, you should consider shoring up your home. The subject is important enough that we've got a page on our website dedicated to it!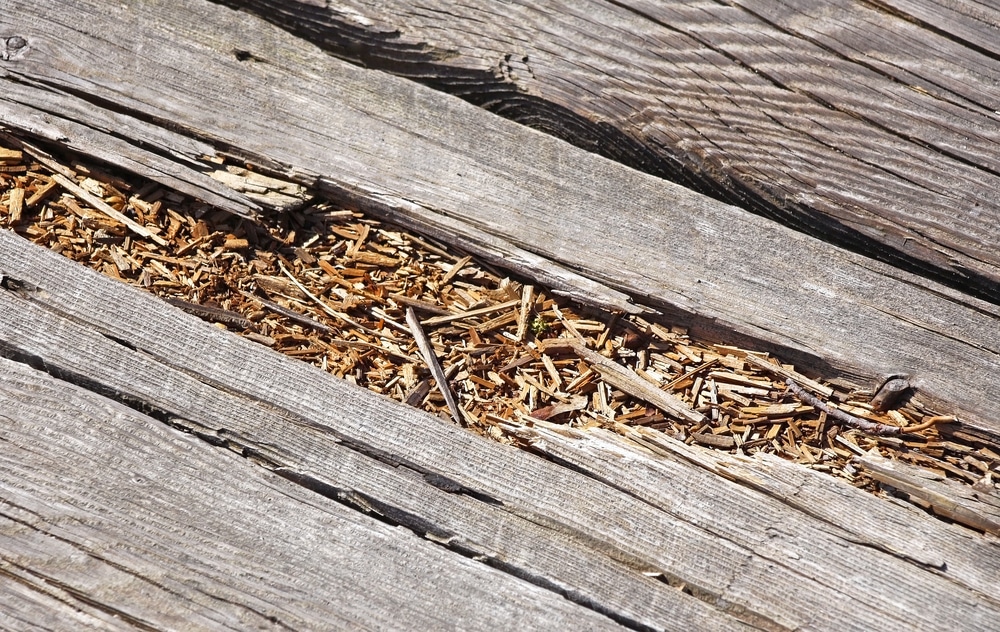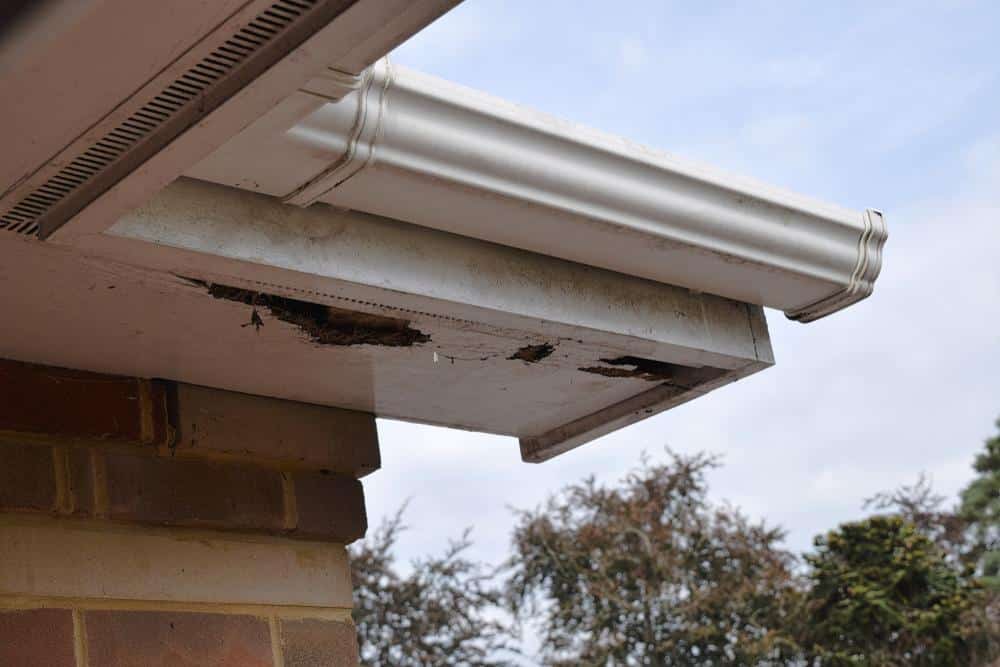 The best way to beat wood rot, before it has a chance of spreading, is to regularly check to see whether it has begun to appear around your home's structure. Look especially closely at damp- and moisture-prone areas like under the guttering, around window and door sills, decked areas and roofs. Ideally you should be doing this every two to three months. If you find wood rot, schedule an estimate with The Trusted Toolbox. We can also assist you by inspecting the rest of your home for you.
Elevate Your Living Spaces
Into A Hub of Productivity
Back-to-school also means back-to-work in a lot of households! This time of year we work in many of our customer's homes to transform underused spaces into dedicated study spaces for children and home offices for adults. Give us a call today to explore the art of harmonizing education and work-life within the confines of your home. The articles below might provide a bit of inspiration!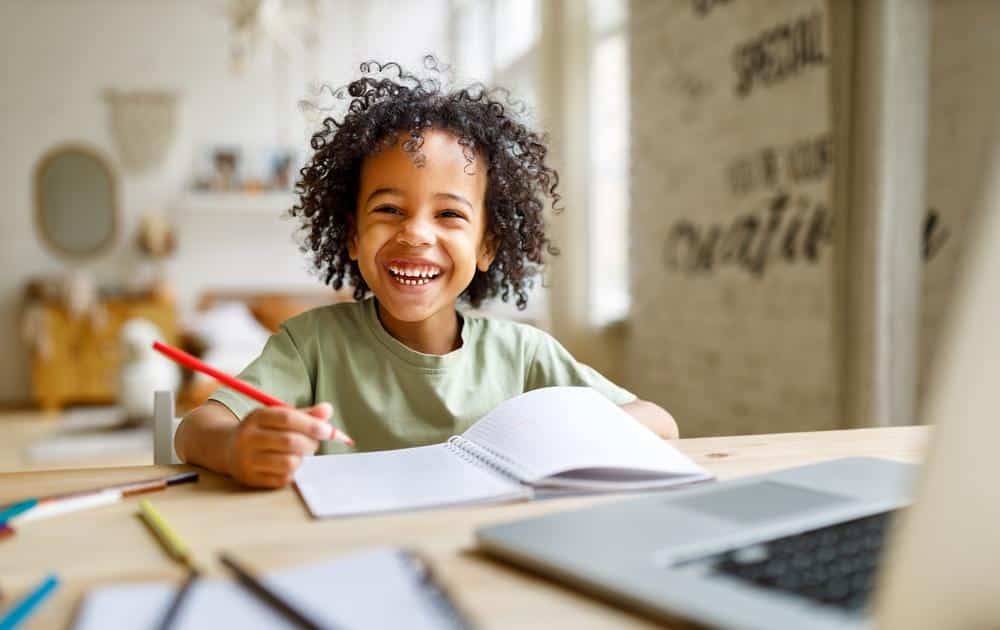 53 Inspirational
Kids' Study Space Designs
Transform under-used spaces in your home into a haven of learning by creating dedicated study spaces for children. The right space will provide an environment that nurtures their curiosity and empowers them to excel.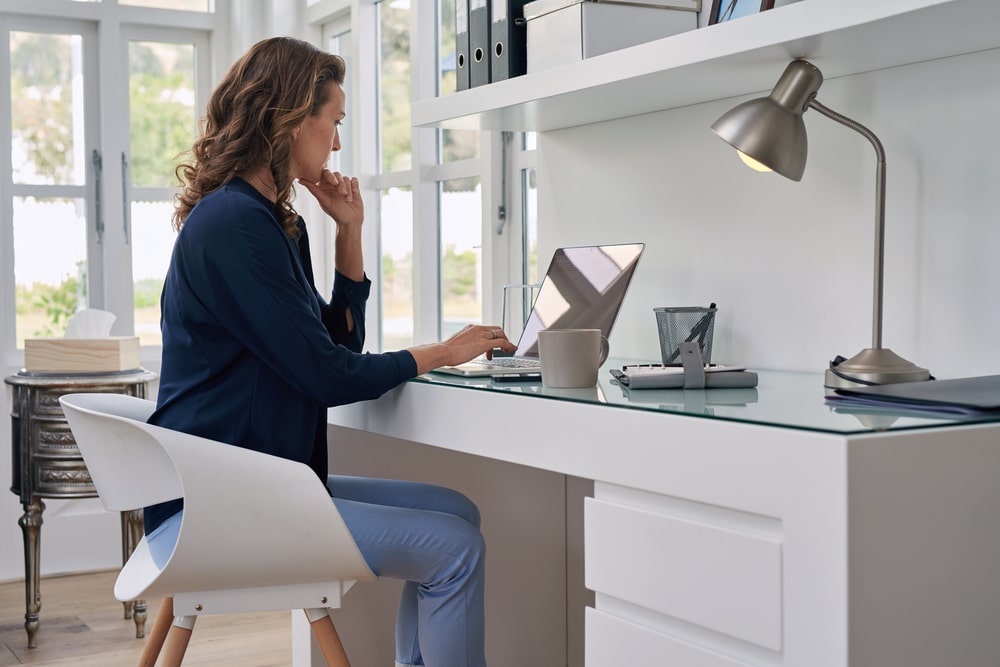 65 Home Office Ideas That Will Inspire Productivity
A dedicated work space in your home will help you set aside household distractions and focus on work. It should provide convenience and flexibility to work efficiently, enhance productivity and practice a healthy work-life balance.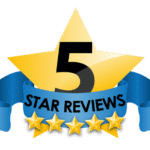 I first attempted to convince my wife that I could screen in our back porch myself – hard no. Next, talk to some carpenter friends and next-door reviews only to be told from each of them that they will do it and then never commit to a date. Third attempt – Call the Trusted Tool Box. They came out quickly, created a design that none of us had considered, provided a solid bid and time line, and finished the job above and beyond our expectations. They were a bit more expensive than our original budget and worth every penny. Thank you for a job well done. We love our screened in back deck.
Jeff H.. – 7/24/23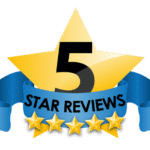 Alex did an amazing job repairing a column on the porch of my house. He was timely, communicative, and worked fast. He gave me progress pictures throughout and even took a paint sample to the store to get a good match on the paint color. I'll definitely use Trusted Toolbox again, and will ask for Alex too.
Chris M. 7/7/23
Courteous, friendly, and un-rushed. A totally delightful experience! I wish all the service people who come to my home were this customer centered.
Theresa V. 8/2/23
We promise that you and your family will be pleased with our services and professionalism. Our knowledge, experience, attention to detail, and exceptional customer service is what sets us apart from everyone else in our industry. We will respect your home, family and any special requirements.