Reliable Handyman Services in Acworth
Not everyone is a natural handyman. If you need installation or repair work done, but don't know a wrench from a screwdriver, then it's time to call in the pros at The Trusted Toolbox in Acworth. Our team of professional handymen at the Trusted Toolbox are licensed and trained in a variety of household repairs. Our team is unmatched in the Acworth area when it comes to home improvement, home repair, and remodeling works.
Our professional handyman services are for more than just large projects. We help with everything from fixing mailboxes to remodeling bathrooms. Contact our team at the Trusted Toolbox if you are putting off projects or are unsure about the outcome. Hiring a handyman from the Trusted Toolbox means alleviating the burden of tackling labor-intensive, time-consuming projects. Get ready to reclaim your weekends and save yourself those back-and-forth trips to the hardware store. We have been helping homeowners in the Acworth area with small and large projects for years.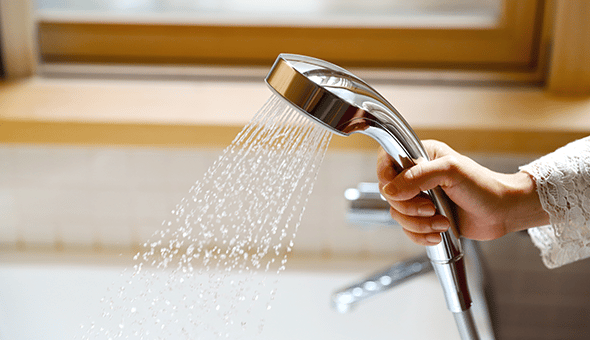 Quality Bathroom Remodeling in Acworth
Your bathroom doesn't have to be drab and outdated. The Trusted Toolbox can revamp your bathroom to give you a modern, elegant room that will increase your home's property value and aesthetic appeal. Whether you need a new customized shower, additional sinks, a new toilet, or extra counter space, you can always count on the expertise of The Trusted Toolbox for your bathroom renovation needs in Acworth. There are many benefits of bathroom remodeling. We can install gorgeous new cabinets, countertops, floor, and wall tiles, and handicap-accessible modifications. You are going to love having a modern bathroom that is clean, fresh, and much easier to use.
Expert Kitchen Remodeling in Acworth
When you need to remodel your kitchen in Acworth, call the Trusted Toolbox to make your space stand out. We have the experience and knowledge to take on your kitchen remodeling project in Acworth and surrounding areas. You'll be amazed by our simple process and our exceptional work. You'll love the look of your new kitchen, too. A kitchen remodeling project is unique from all other types of home improvement work. It encompasses so many elements that trying to do it alone can be overwhelming. This is why you will need the help of our professional handyman services. Call the Trusted Toolbox today to discuss your kitchen remodeling ideas in Acworth.
Professional Deck Repair in Acworth
If you notice signs of rot, splintering or warping wood, nails that are rusting or popping out, or a loose railing, it's time to consider deck repair. Call the Trusted Toolbox in Acworth for deck repair services if your deck has been worn down by years of harsh weather and foot traffic. The Trusted Toolbox provides reliable deck repair, deck building, and deck installation services for homeowners in Acworth and surrounding areas in North Atlanta. Our team has the experience and equipment necessary to fix your damaged deck. We have all the materials and parts needed to take care of whatever deck problem you may be experiencing. Rely on us to carefully check your boards, railings, and joists and make all the repairs required to keep your deck safe.
Window Replacement Experts in Acworth
Are your home windows drafty or showing signs of wear and tear? If so, it's time to contact The Trusted Toolbox in Acworth. The Trusted Toolbox provides window replacement to eliminate all window-related problems for homeowners in Acworth and surrounding areas North of Atlanta. If the time has come for window repair or replacement in your home, then let our handyman services help you with this project. After you have chosen the perfect new windows for your home, our window installers will get to work on setting them up. We will carefully remove the existing windows and haul them away. We want to save you money and time by offering our fastest installation and repair services in the industry.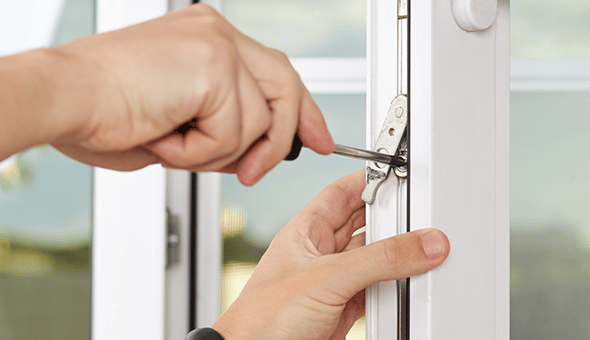 Contact Us For Handyman Services in Acworth
The Trusted Toolbox offers expert handyman services, remodeling, and repair services to homeowners in Atlanta, Marietta, Acworth, and surrounding areas. Our handyman professionals are here to help whenever your home is having problems. If you are searching for a local handyman expert, look no further. No job is too big or small. Contact our experts at The Trusted Toolbox today by filling out our online contact form or calling us at 770-623-3097.