Remove the Stress of Home Maintenance
A Message from Chris Lalomia
DON'T WAIT UNTIL THE LAST MINUTE!
Do you need our Handyman For A Day?
This month our advice is to take a look around your home now and create the list of things you'd like to see done before the holidays arrive. Our history says it is NOT a good idea to wait too much longer to give us a call! The closer to the holidays, the harder our schedulers have to work to get our handymen and craftsmen into your home.
Our important tip this month is to schedule now to prepare for your family holiday celebrations!
Here are some DIY Fall Maintenance Tips:
When You Call The Trusted Toolbox For Your Remodeling Project... What's Happens Next?
The Trusted Toolbox's Remodeling Team is a full-service remodeling company specializing in bathroom and kitchen remodeling services for
homeowners in the Metro Atlanta Area.
You Have Expectations. We have A Process In Place To Meet Your Expectations.
Home renovation and remodeling can be great ways to increase your home's value while tailoring it to your style preferences.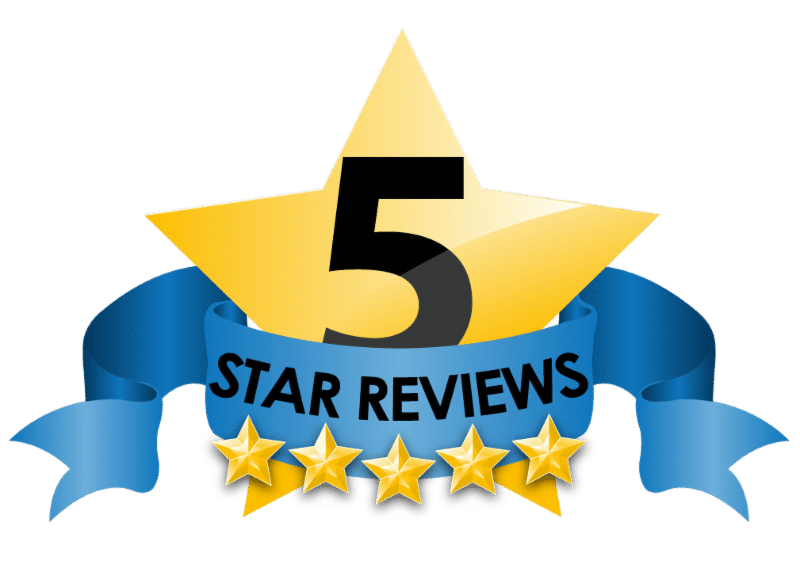 "Raul leveled my 2 fence gates and installed new gate locks. I appreciated that Raul listened to the gate issue and recommended and installed the gate locks that work perfectly. He also repaired a separated panel on my storage shed in minimal time with great results. Thanks!"
"Elit and Kenneth with The Trusted Toolbox did a quick and solid job of the work that was requested. I will definitely use The Trusted Toolbox again for future installations and repairs around the house."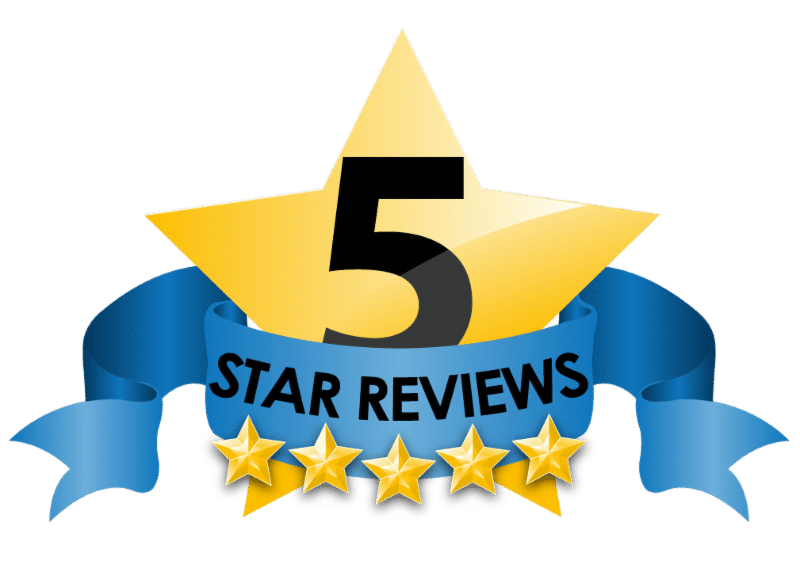 "I used Trusted Toolbox again (Alex) to replace a mailbox that had been damaged, to replace several doorknobs in the master suite, to replace the front and rear door locks and to repair an area of flooring in an upstairs bedroom. He was fast and was able to identify issues that would enhance the repairs. He cleaned up after himself and was very personable."
We just used The Trusted Toolbox for an important project and the experience was awesome! Everyone was great to work with, especially Juwan and Connor, who were prompt, courteous & skilled craftsmen. We'll use them again!
We promise that you and your family will be pleased with our services and professionalism. Our knowledge, experience, attention to detail, and exceptional customer service is what sets us apart from everyone else in our industry. We will respect your home, family and any special requirements.