A Message from Chris Lalomia
Can We Help With Your Home Maintenance Checklist
Upkeep of your home is important for health and safety, and for the proper functioning and longevity of some critical house components. Before you go on vacation, run through this checklist we found from Bob Vila:
Spring\Summer Home Maintenance Musts
Our exterior Home Services include repair of wood rot, decks, fence and gates. Our interior Home Services include repair of sheet rock, door and window replacement, miscellaneous carpentry services, bathroom and kitchen installations and repairs.
May is National Deck Safety Month
The Trusted Toolbox is a NADRA Certified Contractor and we love decks! We can make all of the necessary repairs and advise you on any safety issues. Our Estimators and Project Managers work together to repair, design, and build your deck. NADRA offers consumers a step-by-step guide to visually inspecting the deck for safety concerns. Print this …
Check Your Deck® Consumer Checklist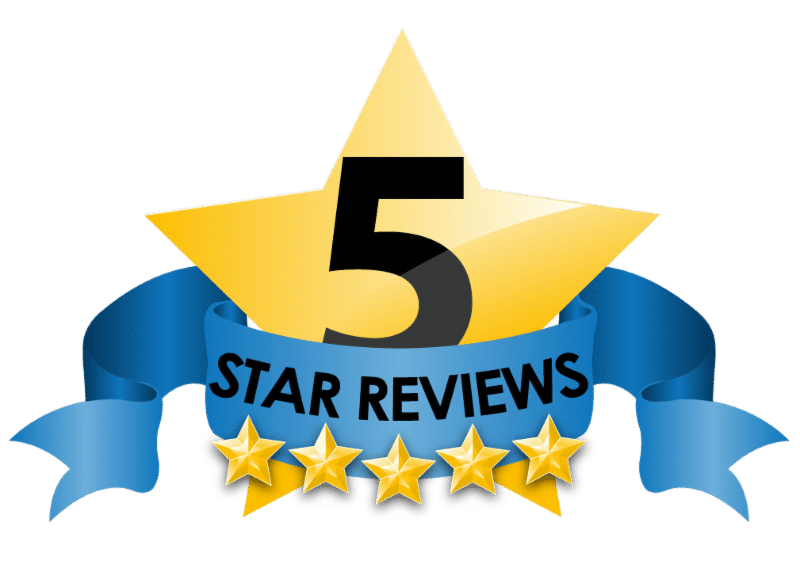 HIGHLY RECOMMEND! During a recent wind storm, siding was blown off one side of the home. The trusted tool box were prompt, communicative and up front. Our expert was Jeffery. He was polite, courteous , professional, competent and accommodating. Jeffery's work ethic and skill set is impeccable. The job he did was perfect in color match and quality. If you are looking for the services the Trusted Toolbox provides, look no further! 10 STARS!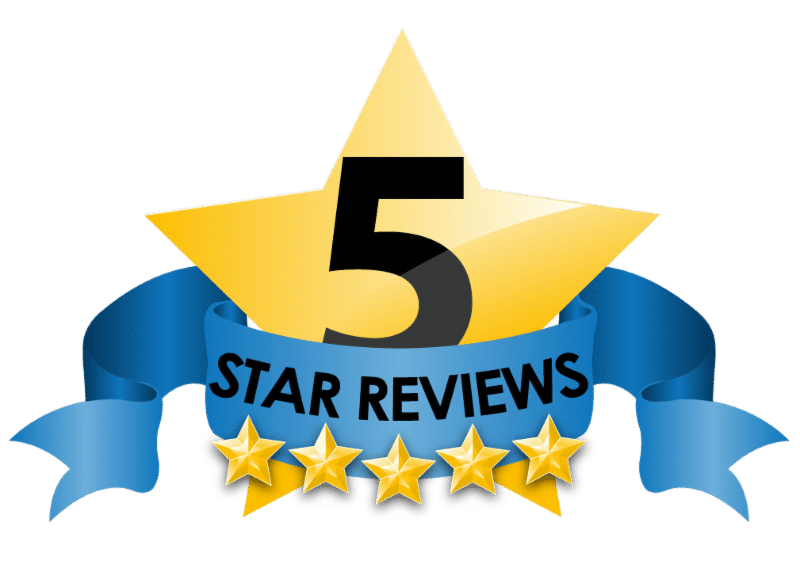 Brian showed up exactly on time, and understood that we needed a repair on an existing deck. He did what we asked, for the estimated price we were given in advance.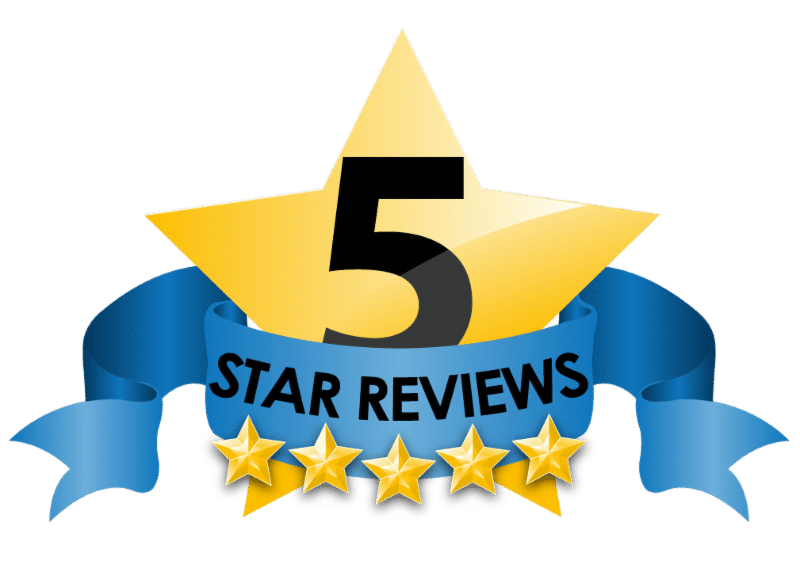 Elit Cuadros did a great job of installing sliding closet doors. He worked hard at getting them aligned in a doorway that was challenging. They look great!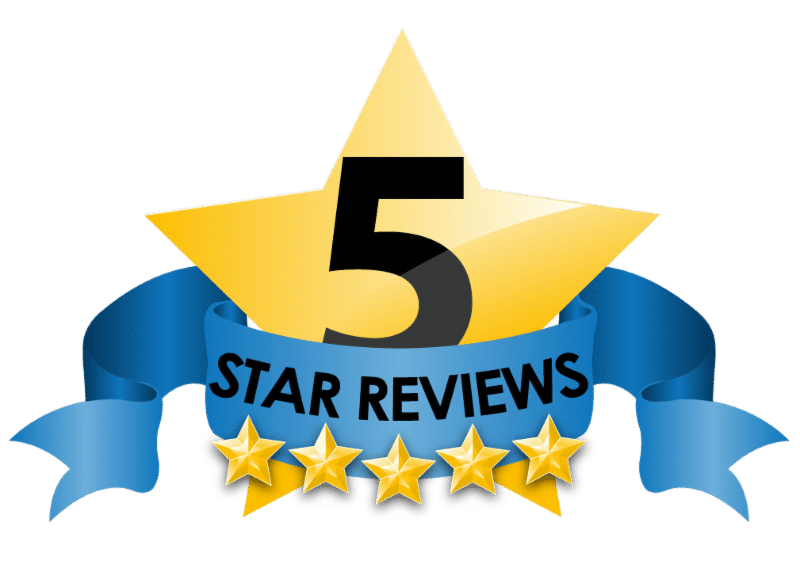 John was at our house for 4 days!! Every morning, I would get a text letting me know he was on schedule and a call from John letting us know what time he would arrive. He was so easy to have around and took care of so many "little" things – electrical, balancing doors to close properly, mill work, painting and more! I'm already making my list for the next round 🙂
We promise that you and your family will be pleased with our services and professionalism. Our knowledge, experience, attention to detail, and exceptional customer service is what sets us apart from everyone else in our industry. We will respect your home, family and any special requirements.