Handyman For a Day (or half day)
A Message from Chris Lalomia (kind of): Meet Edd!
In This Month's Newsletter:
Handyman For a Day (or half day) Package
Remodeling Cost vs Value 2022
Our Home Remodeling Services
Masculine Home Inspiration: Garages, Bathrooms, Outdoor Kitchens
Thinking About Making Your Home Smarter?
Taking care of household maintenance takes time, tools, and "know-how". If you are lacking in any of these three necessities, it can be frustrating. Yes, you can go buy the tools and look up DIY advice online … all of which takes money and time. May we suggest a much better solution?
ONLY $740 A Day!
(half days are also available)
You can hire our team to complete small tasks and upgrades around your home with professional results. There are several examples of what the package might cover through the link above. The best way to get an idea of what we can get done in a day is to send us your list of the items with photos. That will help us be better prepared for your estimate.
Are you considering a remodeling project for your home? If so, you might be interested in taking a look at this report:
The report compares average costs for 22 remodeling projects with the value those projects retain at resale. Keep in mind that The Trusted Toolbox can assist with many of the projects listed!
We have a crew of 20+ trained techs who are skilled in various areas of home remodeling. We have carpenters, electricians, plumbers, flooring and tile installers, and painters. Regardless of what kind of remodeling work you want, we guarantee that we have the perfect team to complete the job for you.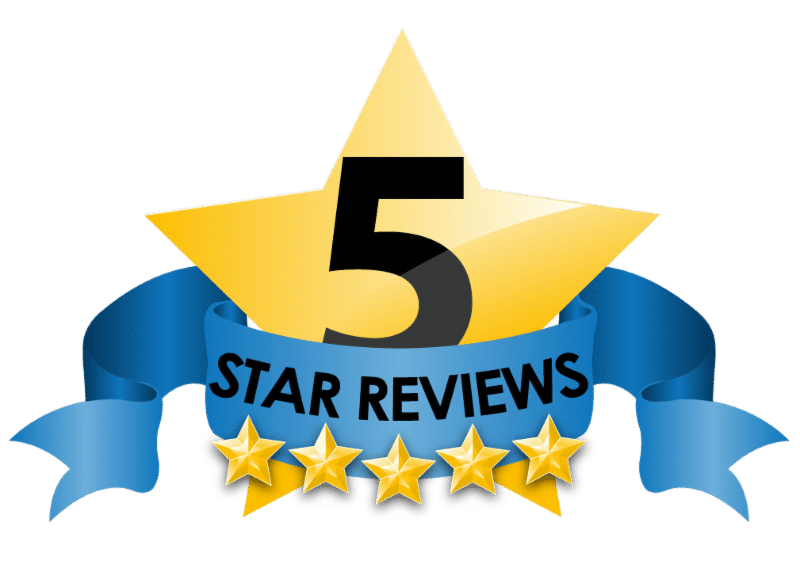 The Trusted Toolbox did a fantastic job on my deck from start to finish. Brett, was the assigned person who took the responsibility of making my deck safe and bringing it back to my HOA standing and satisfaction. Brett was a true professional all through the process and there were a couple of 90 degree days to get through .And his customer service skills is a true testimony of what this company is all about….thanks.. and I will highly recommend this company…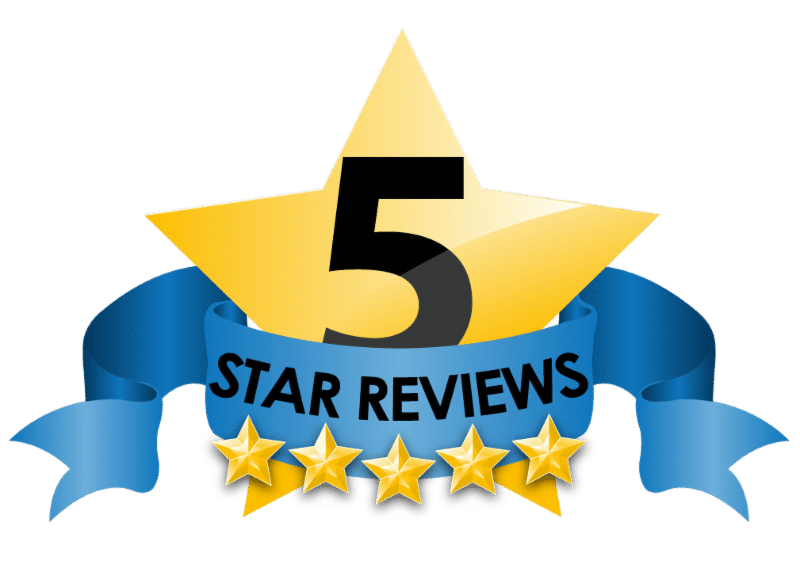 I've used The Trusted Toolbox many times and have always been impressed with their professionalism and the quality of their work. This time was a small job, but what's great about them is that almost no job is too small. Their handyman approach can tackle small and large jobs, and they send professionals with the knowledge and expertise to do whatever job you need. I highly recommend them!
We promise that you and your family will be pleased with our services and professionalism. Our knowledge, experience, attention to detail, and exceptional customer service is what sets us apart from everyone else in our industry. We will respect your home, family and any special requirements.