101 Kitchen Remodeling Design Ideas
A Message from Chris Lalomia
THE TRUSTED TOOLBOX
CAN BE A VERY SMART INVESTMENT
IN YOUR MOST IMPORTANT INVESTMENT!
Most Americans say that the home they live in is their #1 financial investment.
Americans spend $3,018 on average for upkeep and repairs around the house every year.
The most popular "rule of thumb" for an annual budget for the upkeep and maintenance of your home is an absolute bare minimum of 1% of your home's value.
We believe that one of the most important things you should do in the summer, is thoroughly inspect and shore up your "building envelope". This term includes the entire exterior of your home including your windows, doors, roof, floor, foundations, and insulation.
At the very least, in our climate, it's a common to find a bit of wood rot and/or caulking that needs to be addressed. We can help you with that! We can also help you inspect and identify the areas of concern. For this purpose …
ONLY $740 A Day!
(half days are also available)
Use the button below to start your list, send us pictures, describe what you need … we can give you an estimate of the time your "honey-do" list will take.
Kitchen Design Ideas and Inspiration
Considering a Kitchen Renovation?
Home Stratosphere is an award-winning home and garden blog. We like this resource because of its detail and the wide range of products discussed. Each article has a ton of photos, pros, cons, inspiration, and links to more ideas.
Once you are properly inspired, please give us a call to discuss the possibilities for your space. Our crew of 20+ trained techs include carpenters, electricians, plumbers, flooring and tile installers, and painters.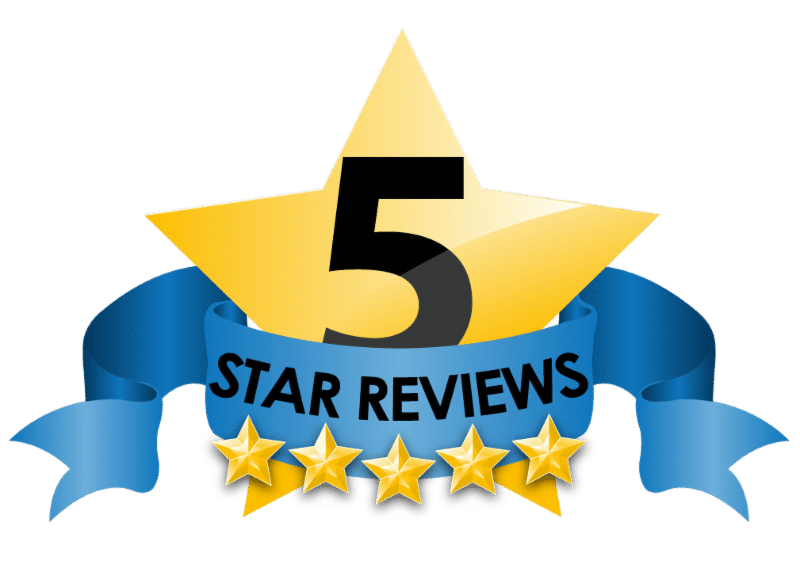 Brett was the best contractor we have ever worked with. His master craftsman skill is of the highest caliber, and his communication and attention to detail was fantastic. Thank you Brett and Trusted Toolbox. Highly recommended!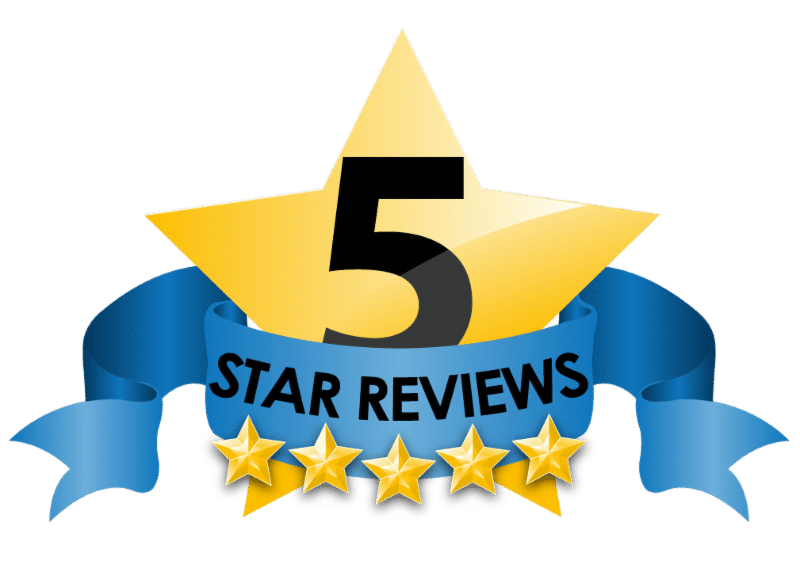 Brian Melancon arrived promptly at the time expected, and did a phenomenal job replacing rotted trim around my front door. It looks fabulous now and perfectly matches what didn't need to be replaced. I'm a fan!
We promise that you and your family will be pleased with our services and professionalism. Our knowledge, experience, attention to detail, and exceptional customer service is what sets us apart from everyone else in our industry. We will respect your home, family and any special requirements.