Handyman For A Day Package
A Message from Chris Lalomia
Teamwork Make The Dream Work
Let's talk about the fun things that happen in August ... 🏈 🏈 and 🏈
Sunday Funday, and all that! Tis the season for family, friends and football parties! Do you need to get your home in entertainment-ready condition?

 

Have a new TV you'd like to get mounted?
Need a new ceiling fan installed?
Have a leak under the wetbar in your basement?

 

Click the button below to submit your list of to-do's. If it's a list of small items, we can most likely give you a quote with just the list and few pictures. We'll also be able to tell you if you are a candidate for our most popular package,

Handyman for A Day (or Half Day)

.
The Trusted Toolbox will be an asset to your team!
Homework Stations | Special Pet Spaces
The other focus in August is Back-To-School and the joys of homework, routine and schedules. No stress. We thought we'd provide some inspiration and food-for-thought that might reduce stress in your home. A dedicated space for your children to focus might be just the ticket! Or how about a dedicated place to take a bath 
🐶
?
Here are ideas for ALL of the children in your home. The Trusted Toolbox can make make any of these ideas a reality – simply click on the button below to schedule an estimate for your pet project.
.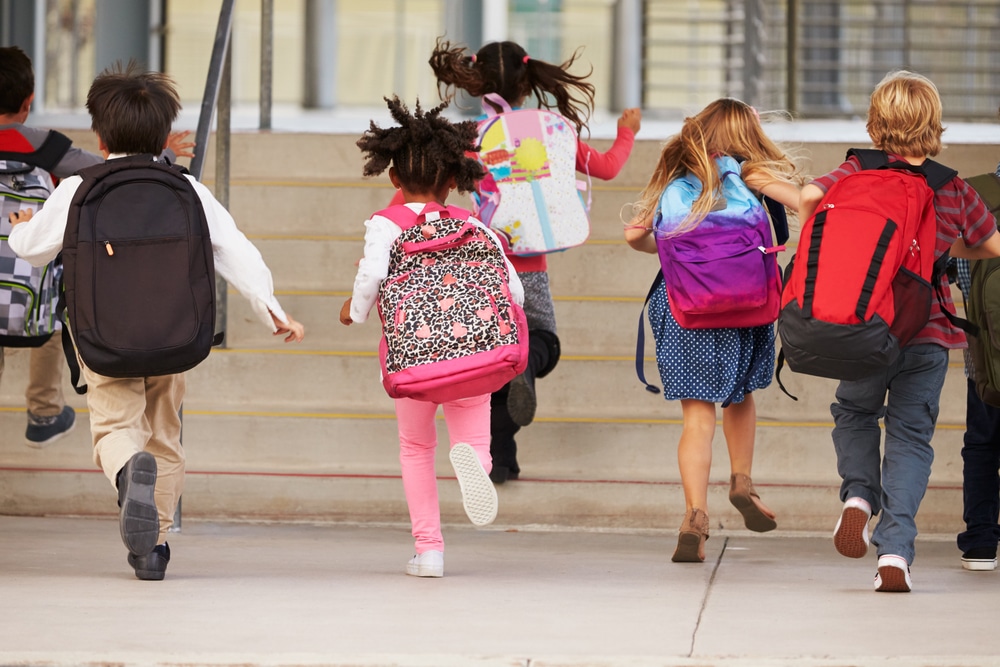 Want to make your family's after-school routine a little less stressful? A dedicated homework station is a must. These clever and stylish homework stations pass every test!
This Homework Station is a fantastic Back-to-School DIY project that can be made in an afternoon and will transform how the kids (and you!) feel about getting their work done.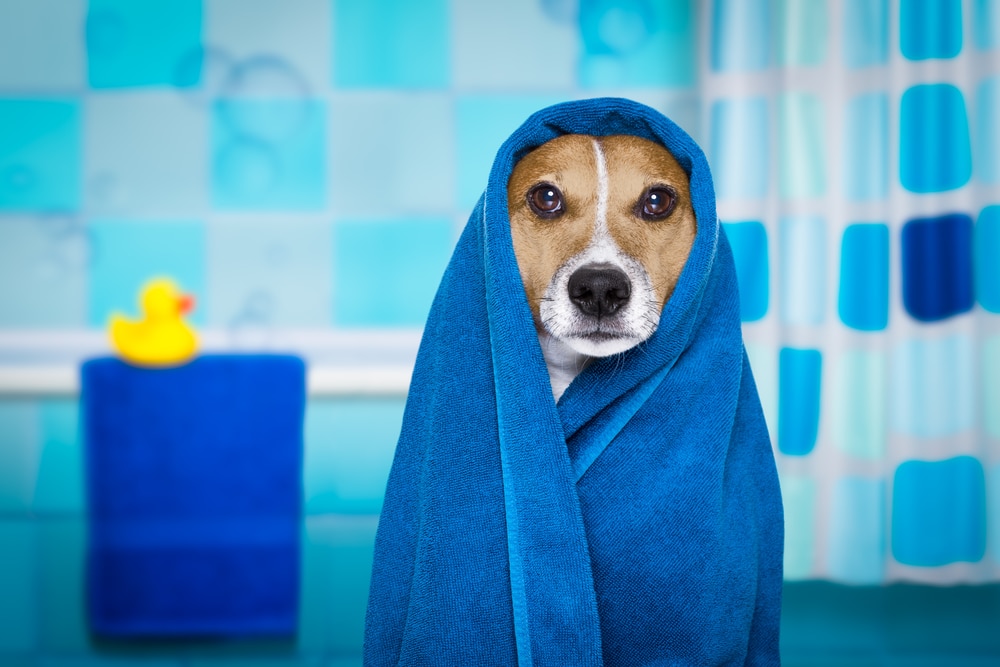 Muddy paws are a small price to pay for endless joy but make it easier on yourself!
From Bob Vila: Different types, what to consider, and favorite picks.
16 original DIY ways to conceal and contain your feline's litter box.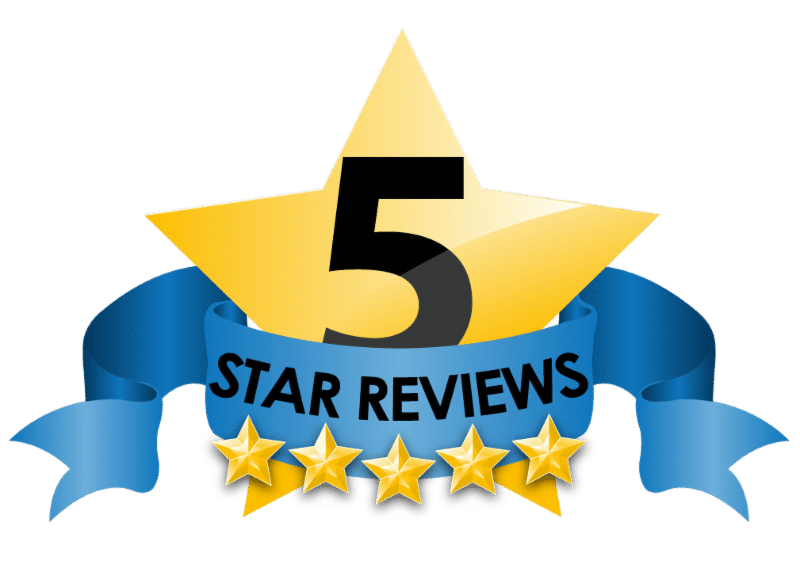 I cannot begin adequately to state how delighted, satisfied, thrilled I am with the outstanding work that was done at my house. Andrew Jones and his crew were always professional, industrious, and yet took the time to be friendly as well. Andrew is knowledgeable, thoughtful, considerate,, careful, and presented his ideas clearly and patiently to me. My screened-in porch is now gorgeous and stabilized, and I have the most beautiful outside staircase leading up to it. It is a staircase to heaven! I have already widely praised The Trusted Toolbox to everyone whom I have bragged about my new facilities! Thank you very, very much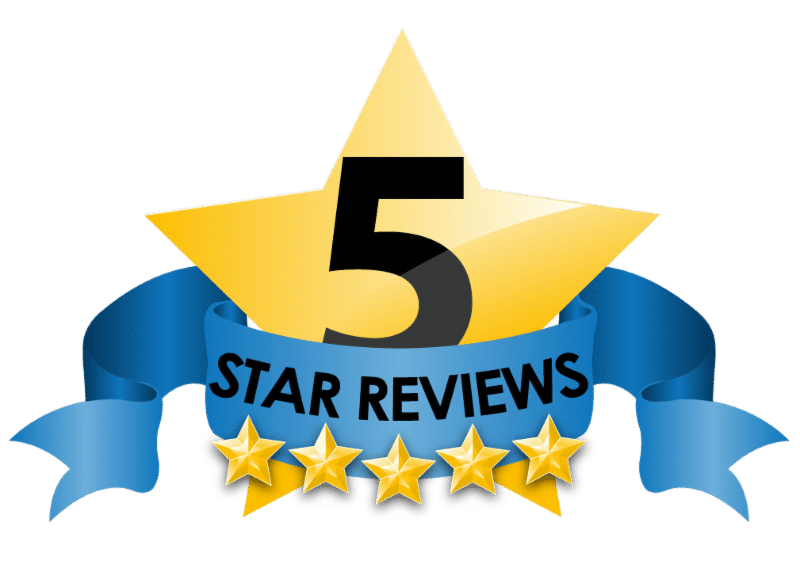 Brett the technician was great. He called and arrived at the stated time. He was polite and professional and explained what he was going to do to repair the siding on our garage. He ran into problems along the way but was able to overcome those problems. He did the job to our complete satisfaction. Brett is an asset to your company.
Alex did an amazing job fixing our fireplace mantle and installing a new mailbox!! Love The Trusted Toolbox – they do great work every time!!
We promise that you and your family will be pleased with our services and professionalism. Our knowledge, experience, attention to detail, and exceptional customer service is what sets us apart from everyone else in our industry. We will respect your home, family and any special requirements.