Stress Free Spring Home Maintenance
A Message from Chris Lalomia
Our Braves Ticket Giveaway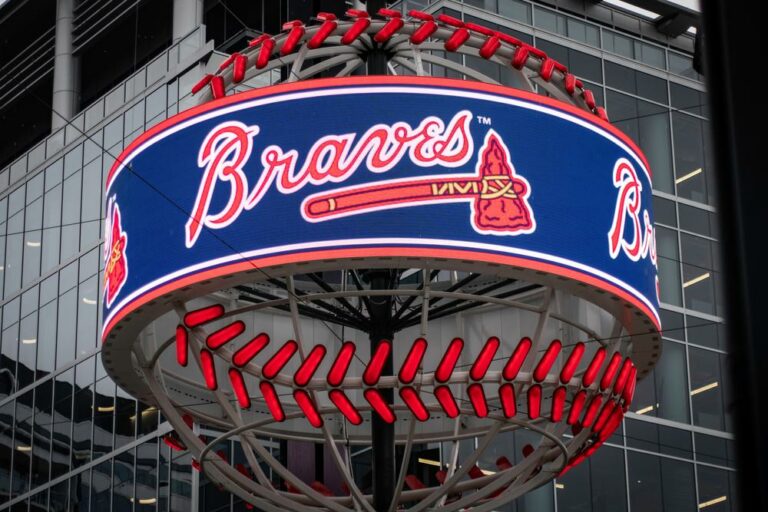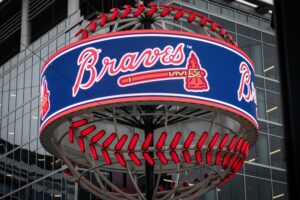 The 2021 World Series Champions, our Atlanta Braves, opened their season at home last week. Don't miss our Braves Ticket Giveaway. Simply book an estimate with us in the next 30 days and you'll be entered to win 4 tickets to a Braves game.
Your Spring Home Maintenance
Our Exterior Home Services include repair of wood rot, decks, fence and gates. Our interior Home Services include repair of sheet rock, door and window replacement, miscellaneous carpentry services, bathroom and kitchen installations and repairs.
It's the time of year that we begin to take stock of our backyards, decks, and all the possibilities. We picked out a few articles for design inspiration. The Trusted Toolbox has a lot of experience with outdoor design projects. We can help you fine tune ideas and build your backyard oasis.
Give us a call if any of these ideas spark an idea or desire. We can help!
The top two trends involve the deck's railing and lighting.
From This Old House
A bit outside the box … but who needs to wait for a pool to be built?!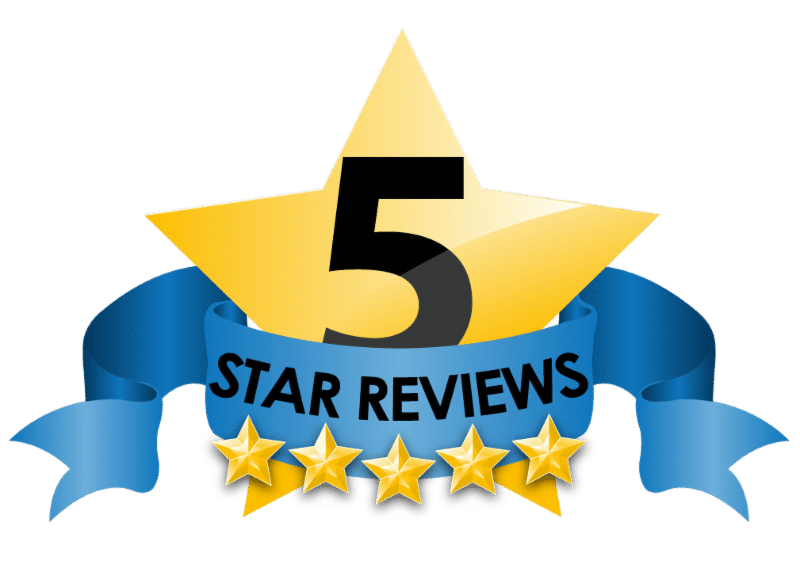 Aaron did an excellent job of fixing my drywall issue. He was on time, professional, does great work and cleaned up after once he was done. This was my first time using Trusted Toolbox, so had them do this job to get a feel for their services and work ethic. I would definitely recommend Aaron and Trusted Toolbox for your drywall needs. The staff kept me in the loop via email and phone prior to the work, explained work involved and the costs. I would definitely use them again.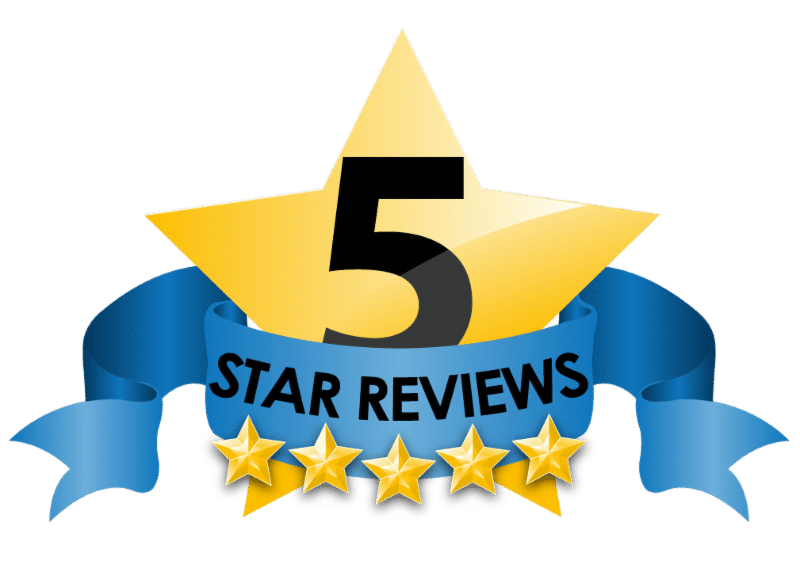 For years I had a trusted handyman to do light repairs, painting, etc. But he retired. I was looking for a trusted handyman service to replace him. The entire repair experience, from contact, to estimating to scheduling with Trusted Toolbox was quick and easy. Their staff was very responsive. Brian did a great job. He was on-time. He explained the repair process. He stopped to keep me informed, and showed me when he found additional damage that needed to be fixed as well. While the job came in a bit over the estimate because of the hidden damage and materials, it was still a very fair price and good experience. I have found my new handyman and will be looking to them in the future as needed.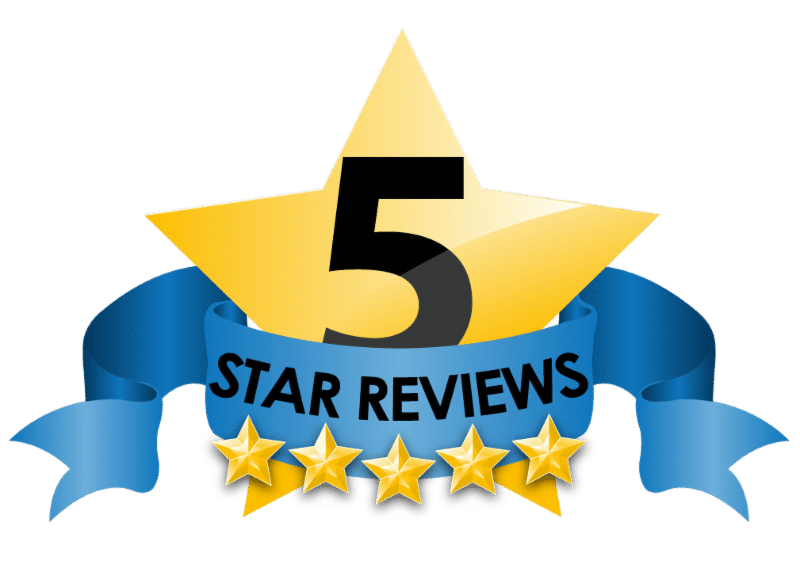 Working with The Trusted Toolbox was a refreshing experience. They were transparent, efficient, and showed great customer service. Dennis Sumlin is a great project manager and cares about his craft!
We promise that you and your family will be pleased with our services and professionalism. Our knowledge, experience, attention to detail, and exceptional customer service is what sets us apart from everyone else in our industry. We will respect your home, family and any special requirements.