A Message from Chris Lalomia
Thinking About Making Your Home Smarter?
When you think of handyman services our guess is that installing smart home devices isn't one of the services that comes to mind. The smart home industry and products have come a long way since the smart lightbulb! There are smart doorbells, kitchen and bathroom faucets, window blinds, locks, thermostats, mirrors, front doors and more. We can help you install these products!
ONLY $690 A Day!
(half days are also available)
Use the button below to start your list, send us pictures, describe what you need … we can give you an estimate of the time your "honey-do" list will take.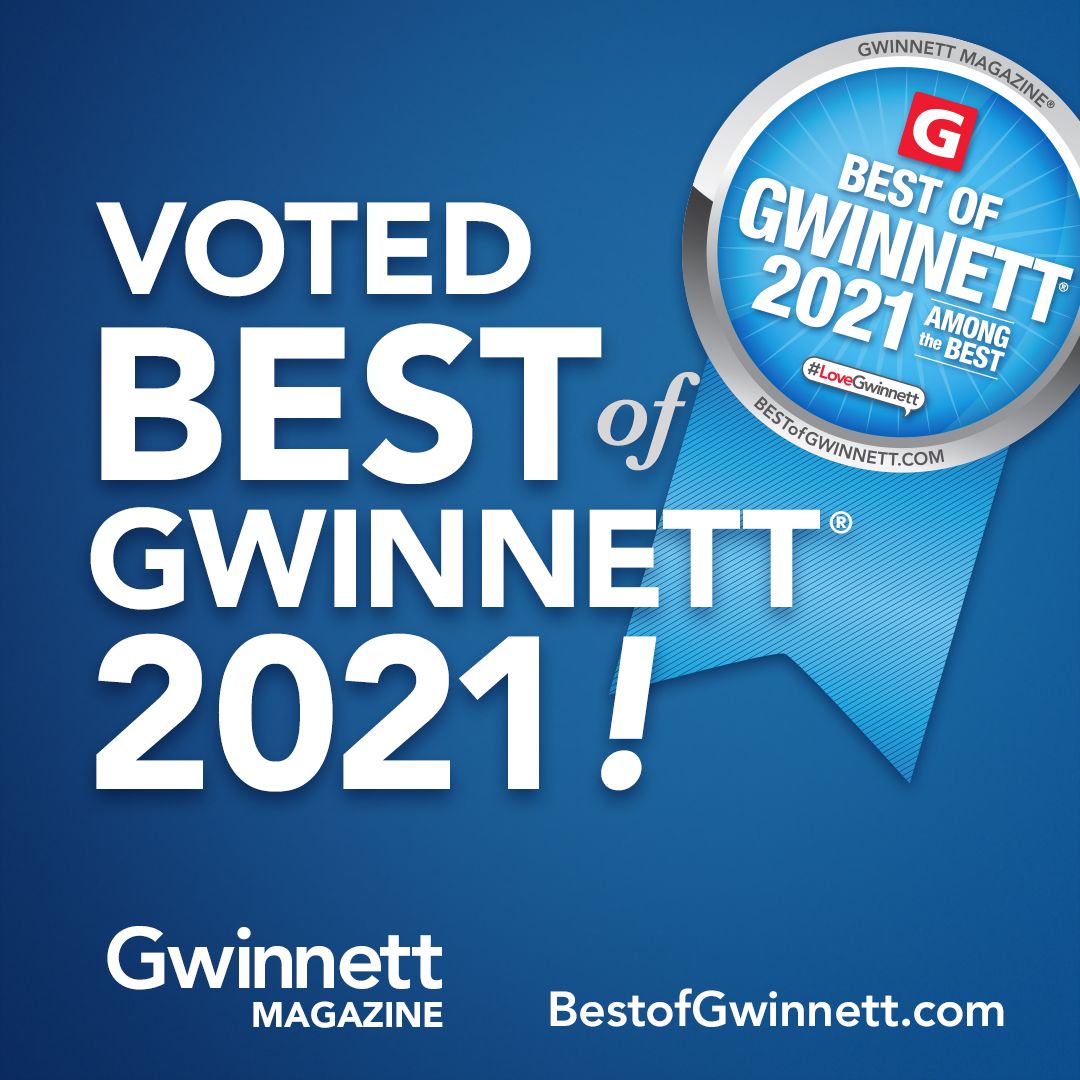 We were thrilled to be voted the Best Handyman of Gwinnett by the readers of Gwinnett Magazine! We travel all over Metro Atlanta but winning this recognition in our "home town" is especially sweet!
Thank you for your patronage, votes and trust. 💚
NO! When it comes to giving your home an uplift, it doesn't always mean that you have to rip out, reconfigure, or remodel. There are small projects that can make a big difference and go a long way towards updating the interior of your home. We've done a few projects recently that come to mind:
We exchanged EVERY shiny brass door knob, cabinet pull, shower door, and fixture in a home built in the early 80's with brushed nickel. Between that and paint it was an instant and impressive update!
We took a very traditional fireplace with a raised hearth and mantle to a contemporary focal point that totally transformed the room.
Here are three articles (with photos) to give you food-for-thought and inspiration. We can help you with your large AND small projects!
I desperately needed a reputable, reliable, experienced handyman. I decided to give Trusted Toolbox a try because of the hundreds of great reviews I read and because… Trusted Toolbox states they hire true professionals who have many years of combined experience working in the industry, who will show up promptly for your appointment time and complete each item on your checklist correctly to your satisfaction. Raul is a fantastic representation of every aspect expressed in this description. Starting with communicating before arrival to actual arrival. Raul appeared at my door promptly, dressed in company attire with my checklist in hand ready to closely listen to my concerns about each item and explain how he would resolve it. Only after being sure I understood what he was planning to do and why, did he proceed. No surprise actions or results. Raul exceeded my expectations; I will definitely call Trusted Toolbox every time I have repairs and I will definitely request Raul. Thank you for your professionalism and expertise! W. Everett
We promise that you and your family will be pleased with our services and professionalism. Our knowledge, experience, attention to detail, and exceptional customer service is what sets us apart from everyone else in our industry. We will respect your home, family and any special requirements.